went to santubong resort for the media club activities, and also cosplay photoshooting. The pending gang only luffy went, Ching and Mond busy.
its a really nice place for photo shooting..
sleep after eat, lazy luffy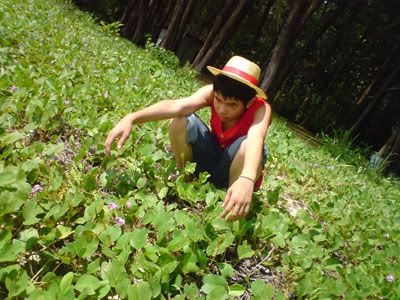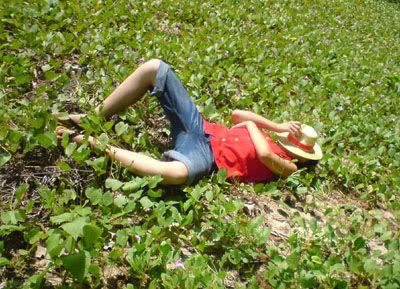 afternoon have our buffer lunch at resort there, with my family, n nien them. and wooooo Lucky draw...i won 4 person buffet at riverside majestic hotel!!!! walau...expensive there ho....somore 4 person.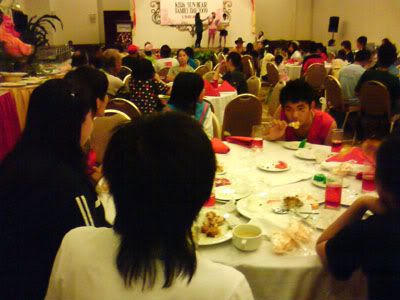 took so many cake, butin....fruit..
luffy play with sand castle